2018 VOICE CWLC - February 1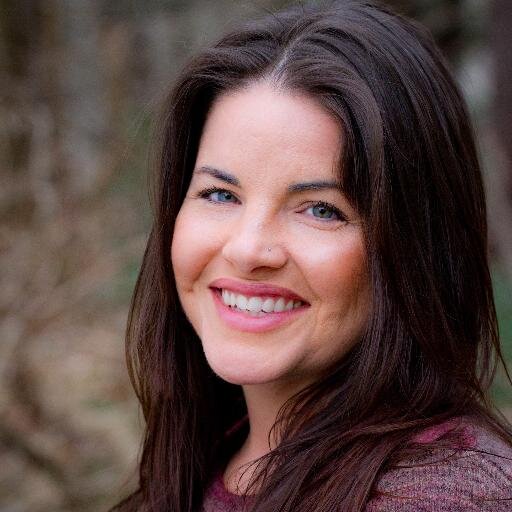 SPEAKER: Halee Gray Scott
Halee Gray Scott, PhD, is an author and independent social researcher who focuses on issues related to leadership and spiritual formation. She teaches seminary courses in spiritual formation, theology, and leadership in seminaries across the country. Her writing has appeared in Christianity Today, The Washington Post, Christian Education Journal, Real Clear Religion, Relevant, Books and Culture, Outcomes, and Intervarsity's The Well Her book, Dare Mighty Things: Mapping the Challenges of Leadership for Christian Women is based on her research on men and women in the workplace. She lives in Littleton, CO, with her husband, Paul, and their two daughters, Ellie and Viv. When she's not writing or teaching, she is usually randomly Googling, baking challah bread, running, or doing Crossfit. Follow her on Twitter at @hgscott. Soli deo gloria.
Group photo from VOICE CWLC, September 19, 2017, featuring Dr. Deborah Gill
We had an amazing day, as Dr. Gill taught on the theme: Enriching our Pentecostal Spirituality through Abiding Prayer. (recordings not available)
At the 2016 VOICE CWLC, Dr. Carolyn Tennant shared from her new book, Catch the Wind of the Spirit:How the Five Ministry Gifts Can Transform Your Church. Based on Ephesians 5, the book looks at how the five gifts of apostle, prophet, evangelist, pastor and teacher work together to train the people to do the work of the ministry and to take their place in the church. Emphasis is on function rather than title. It challenges us to have a free flow of the Spirit in each of the areas so God can move as He wants in these challenging times.